Answer pressing questions around three Practice Areas.
Learn more about the science of behavior change, what truly motivates people, why diverse and inclusive organizations are smarter, and so much more.
Unlock a complete suite of benefits.
83
Journal & Industry Papers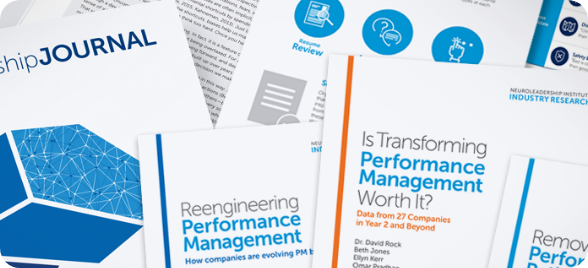 Decades of thought leadership & peer-reviewed research
NeuroLeadership Journals (Vols. 1 - 8)
Gain deeper knowledge with access to an archive of peer-reviewed neuroscience and industry research.
New Papers Released Regularly
Keep your team updated on the latest insights with 6 - 10 new research papers per year.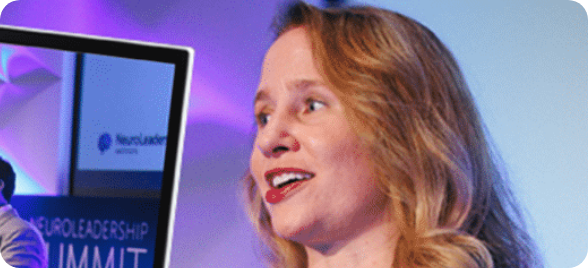 Hundreds of hours of on-demand content, accessible anywhere
High-quality video
Hours of breakthrough insights in HD video. Watch whole sessions or highlights and learn from leading practitioners and scientists.
Immersive Audio content
Learn from pioneers in great detail. Review the neuroscience and industry research, case studies, and internal data.
Insight-rich webinars
Featuring Fortune 500 companies including Microsoft, Cigna, BlackRock, Eli Lilly, Gap, American Express, and dozens more. Content available in video & audio.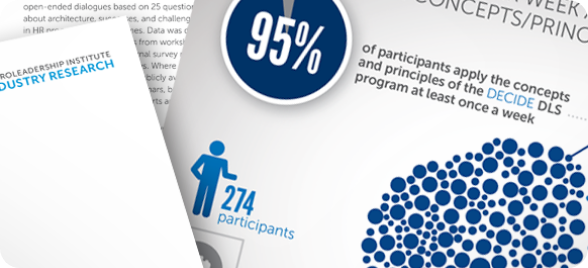 Case Studies from leading global organizations
NLI Case Studies Include
Cigna
American Express
Lilly
Microsoft
Adobe
BlackRock
VIP access to peer networking & neuroscience-driven experiences
NeuroLeadership Summit Passes
Members have complementary pass(es) to the annual NLI Summit
Talent Leader & C-Suite Events
Network and discover fresh insights with elite peers. Members get preferred access to these generative half or full day events.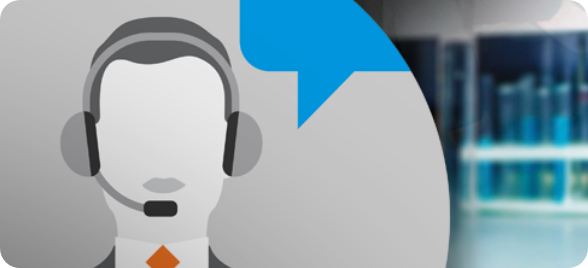 Personalized guidance to applying the research
Four Annual Advisory Sessions with Your NLI Expert
Find the relevant insights that apply to your talent challenges, scheduled whenever works best for your team.
Exclusive Webinars Hosted by Neuroscientists
Interact with the latest research with fellow Corporate Members. Get answers from a resident NLI scientist.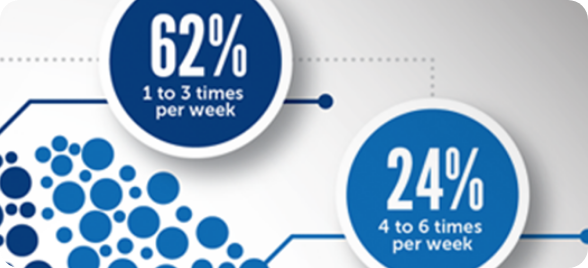 Shape tomorrow's research today
Participate in Cutting-Edge Research
Become an integral member of our research network, revealing trends and shattering HR's conventional wisdom.
Gain Early Access to New NLI Journal Articles
Review the findings before we share with the community at large.
Current Corporate Members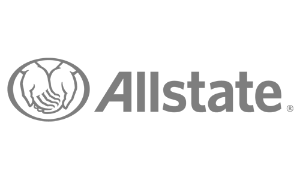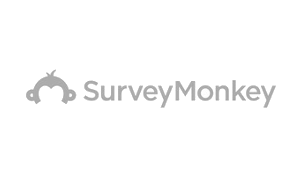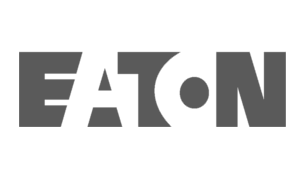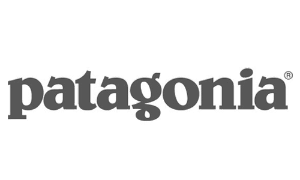 Get Started

NLI Corporate Membership is available globally to HR and talent teams. Pricing is based on company size starting at $6,500 USD.